Perforated metal or sheet metal refers to metallic plates whose pattern of shapes is obtained through a special machine, in this case, a punch press that works similarly to a press with a device called a punch that cuts, perforates, or shapes metal sheets.
This machine can stamp different shapes or patterns depending on the required design.
Various types of metals and thicknesses can be subjected to this process. At NEW METALS, we handle carbon steel, aluminum, and galvanized steel sheet in gauge 22 or .76 mm.
In terms of its uses, they are diverse. Due to the materials and thicknesses in which it is manufactured, perforated metal is resistant and structurally very strong, making it an excellent ally in outdoor constructions as it withstands weather conditions better than other types of structures.
The patterns or shapes of its design can be decorative. Being a lighter material, it makes it excellent for facades, signs, grilles, temporary surfaces, screens, or protectors.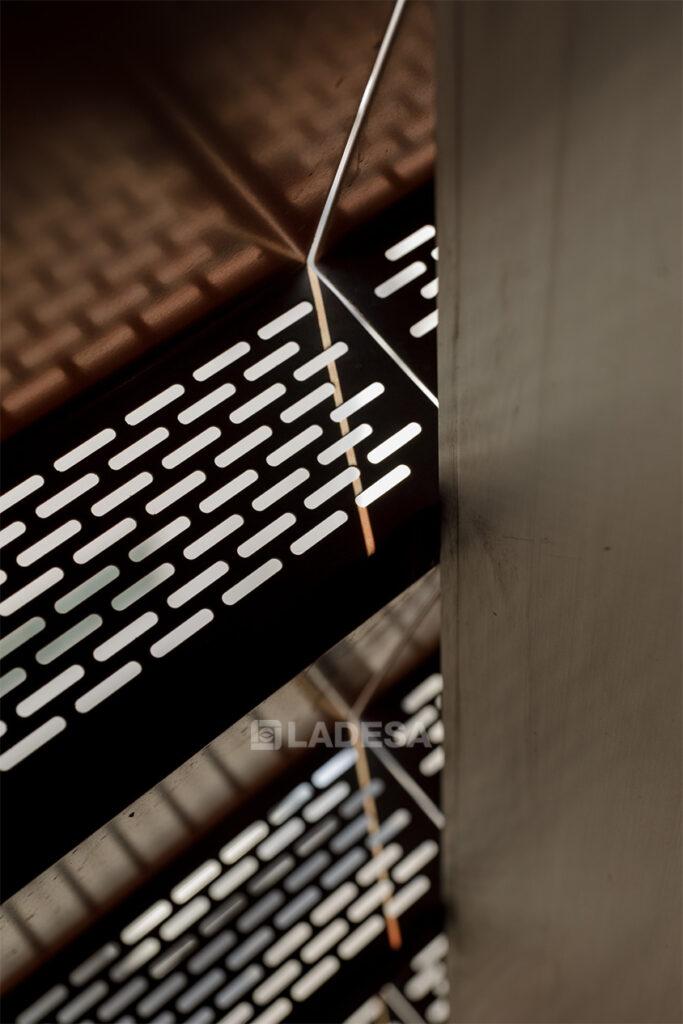 Among the different perforated types we handle at NEW METALS, we have:
Slotter, which are equally distributed, uniformly distributed, rectangular patterns with rounded corners. They are most commonly used as screens, filters, or for architectural purposes.
Round, as the name suggests, circular holes can be distributed according to the distance between centers or the diameter of the perforation. It is mostly used in industries that require ventilation, sound or light control, as well as in machinery or components.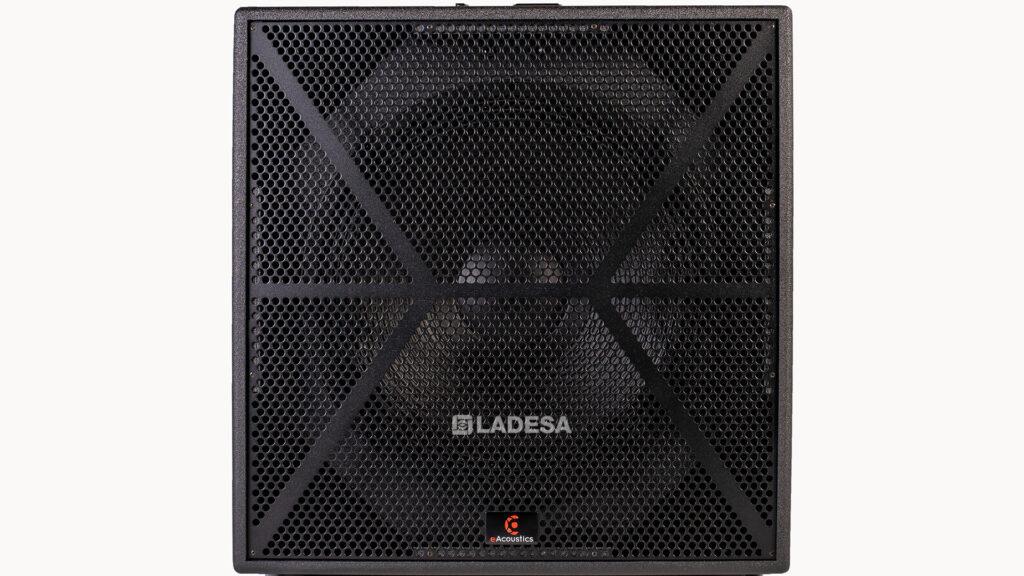 Decorative, patterns made according to designs, mainly used in the architectural industry, residential and commercial environments.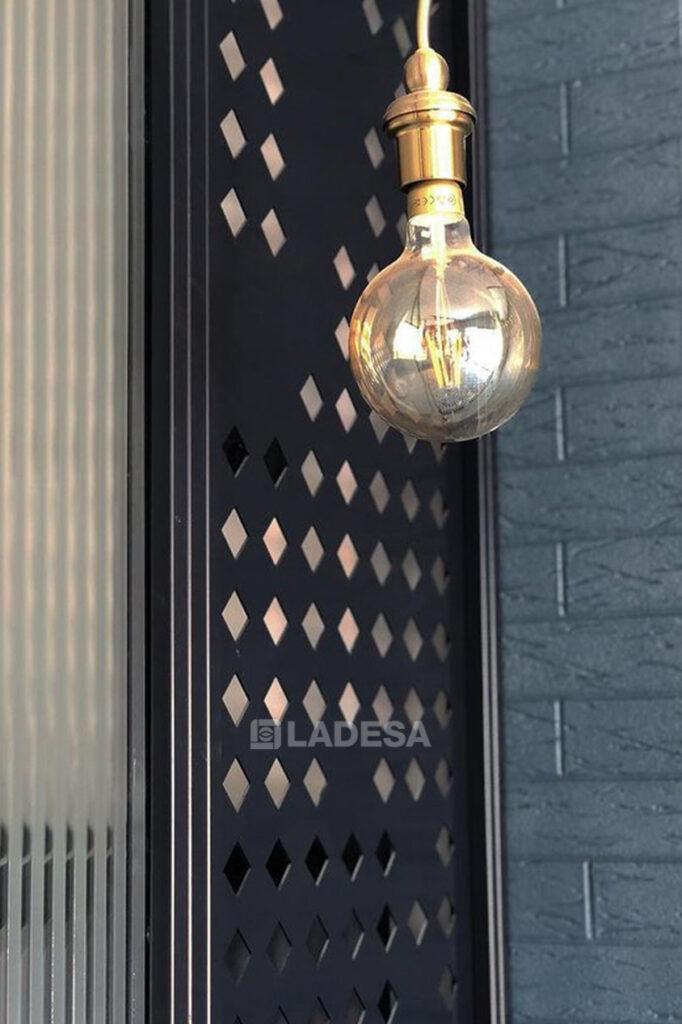 Random, proposed by the client, whatever their imagination generates and meets their needs, we can do it. Usually used in the decorative field as well as in high-specification industries.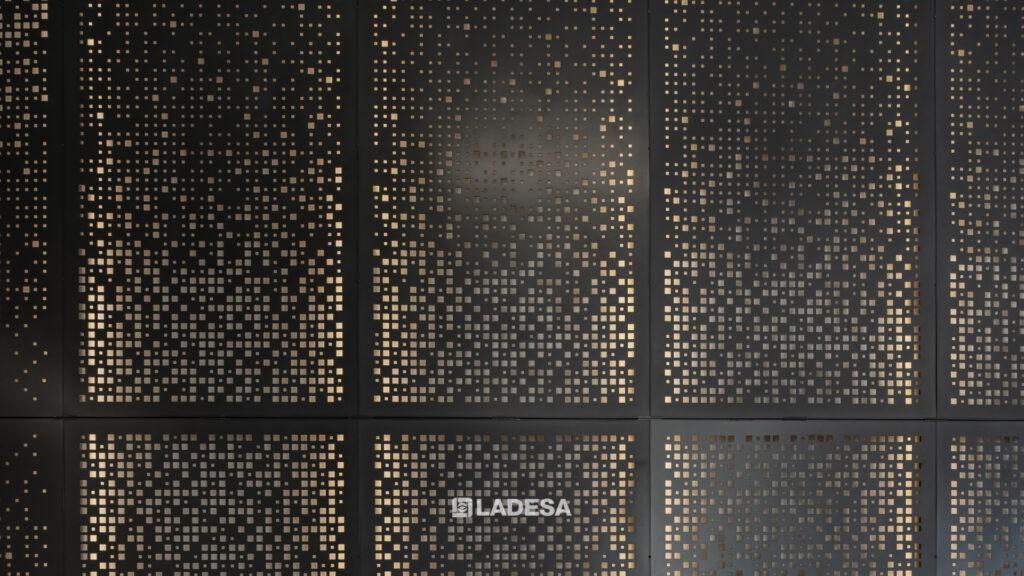 Skama, a decorative perforation of great beauty and impact for residential facades and views.
Lockstep, a design for steps and hallways that is both aesthetically pleasing and slip-resistant.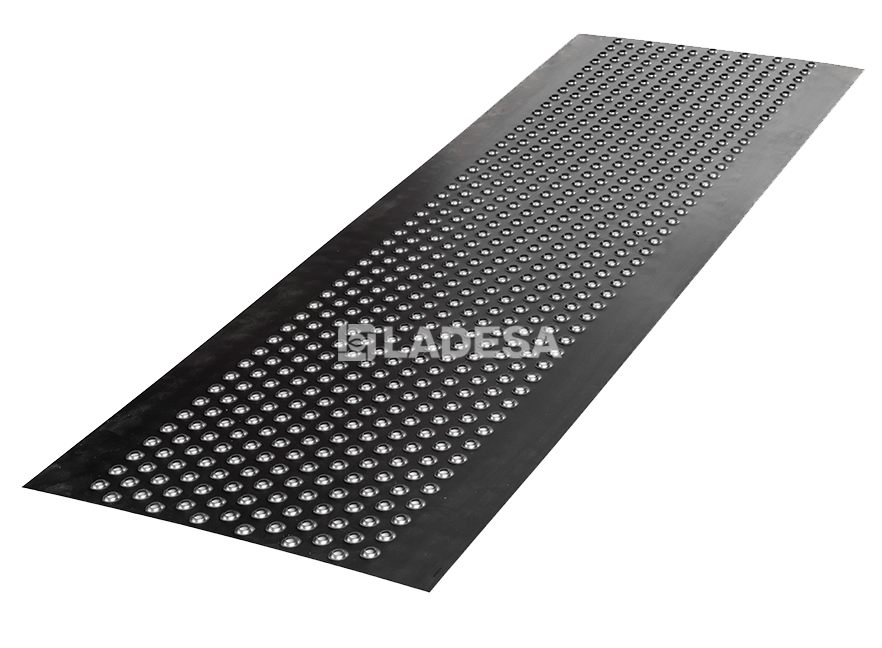 Skymetal, designs for false ceilings and panels that, in addition to ventilating, create a feeling of more open spaces.

At NEW METALS, we are open to hearing your needs, and we have different solutions that will suit your requirements. Contact us; we are here for you.